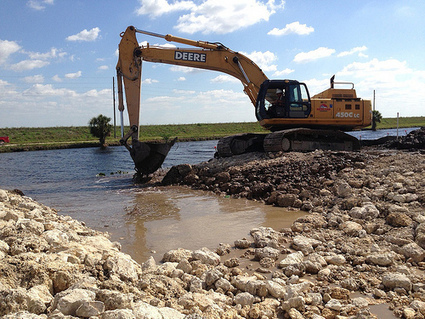 "Sometimes, translators may realize their CAT tool does not allow them to make a particular translation for a technical reason and feel compelled to make the required modifications outside of the tool. Here is an example:
Case 1:
Segment 25: <t0/ >
Segment 26: Introduction
Segment 27: <t1/ >
Case 2: Same word, same file, but different location and different meaning:
Segment 250: <t0/ >
Segment 251: Introduction
Segment 252: <t1/ >
I want to translate the word "Introduction" differently in these two cases, because in the first case, it means prolegomenon, whereas in the second case, it means introducing someone to another person. My CAT tool, OmegaT, auto-propagates translation of ..."