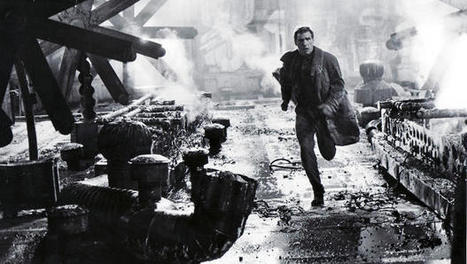 "Scenarios for the future that involve a horrifying end for humanity might make for exciting reading but theyre the most unlikely..."


A better option: remember that human civilization has been through calamitous events in the past, and has continued on.
One of the most popular items ~ the Eschatological Taxonomy, rating various apocalyptic futures from 0 (merely a regional cataclysm) to 5 (the total elimination of all life on Earth).
.../Again, aside from some kind of extinction event--are likely to be strange mixtures of disaster and hope, successful response and failed experiments, regional collapses and local resilience.