Scoop.it!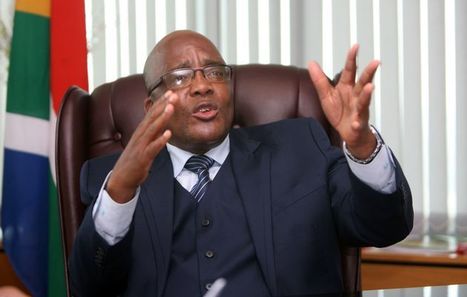 "The number of births to girls under 15 in sub-Saharan Africa is expected to double in the next 17 years."
hui lin chen's insight:
In Africa's poor countries, 7 million girls under 18 give birth each year. In 2 million of these, are girls aged 14 or younger.In South Africa, a high number of young girls died during pregnacy or childbirth. As a result, 36 percent of women who died of maternal death are teenage mothers. 49 percent of maternal deaths are due to HIV/AIDS, the rest are due to haemorrhaging, hypertension, and backstreet abortions. Last year, there were 89,000 abortions in public hospitals. Many teenage girls do abortion two times a year. They believe that if you get pregnant, then you can just remove the baby. The UN suggested different options for the government to minimize teen pregnancies such as stopping child marriages and changing the attitudes of gender roles and equality.
This article helps me understand Africa by telling me that this African issue has caused a huge problem in many parts of the continent. Not only is teen pregnancy negatively effecting society, it is growing to be a norm for teenage mothers to abort their babies.
This article is important because African teen pregnancy can't be fully stopped, but it can be minimized. If African governments continue to provide education and raise awareness to their students, adults and the rest of the community, the number of teenage pregnancies and abortions are soon to decline.