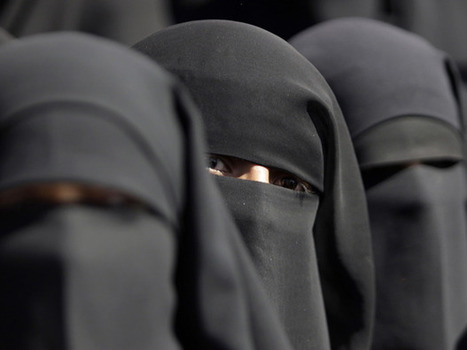 Afghanistan has instructed female TV presenters to stop appearing without a head scarf and to wear less makeup, officials said, raising fears about creeping restrictions on the country's fledgling media.
In a letter distributed to media, the Ministry of Culture and Information said it had received complaints from members of parliament and families that female news presenters were not observing Islamic and cultural ethics.
"All female news presenters must avoid heavy make-up and wear a headscarf," Minister Sayed Makhdoom Rahin told Reuters by telephone, adding this applied to state and private TV stations.
Via
SASFOR