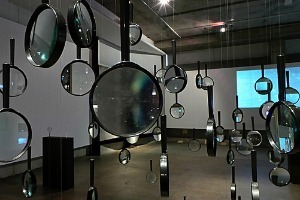 The era of 'buy now', 'experience this' and 'order yours today' in above the line advertising is over. With so many media channels for people to choose from and so much competition for attention, these traditional call to actions (CTAs) are becoming less effective – they are too obvious.
Welcome instead to the age where CTAs encourage their audiences to scrutinise and debate. The age where advertising promotes brand interaction instead of product sales. The age of 'search for us'.
But why should you be driving customers to Google, instead of straight to your website?
1) It's quicker
Searching for a brand online is much less time consuming and is second nature for most people. They don't have to type out complicated URLs or phone numbers and it can be done anywhere by anyone with a smartphone. This gives people quicker access to your brand at no cost to them.
To learn more about this topic, please click the below link;
Via
InsideDigital.org