Scoop.it!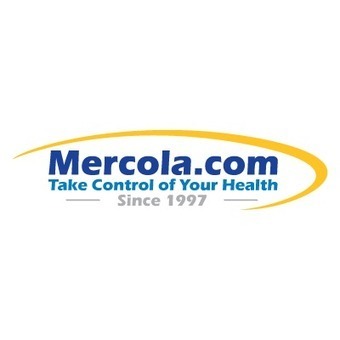 Argentina's population suffers from the harmful effects of massive herbicide spraying on its genetically engineered soya fields.
Arun Shrivastava's insight:
Some years ago Dr. Don Huber had written to the US Government that Genetically Engineered plants have poor nutrient intake because their root system prevents nutrient uptake. Now studies are being carried out to determine the relative nutrition in genetically engineered foods. Just three comparative values as reported by Dr Mercola should terrify you.
Calcium: GMO corn = 14 ppm / Non-GMO corn = 6,130 ppm (437 times more)Magnesium: GMO corn = 2 ppm / Non-GMO corn = 113 ppm (56 times more)Manganese: GMO corn = 2 ppm / Non-GMO corn = 14 ppm (7 times more)
Note that your body needs calcium to keep your bones healthy. Calcium can't be absorbed unless sufficient quantity of magnesium is also available to human body. The availability of nutrition in our food plants depends upon the availability of nutrients in the soil. Glyphosate, the pesticide that is used in combination with Genetically Engineered seeds, destroys soil nutrient buffer and actually prevents plants from taking nutrients whatever is left.
Now, this is a hard evidence that multinational corporations are deliberately poisoning our foods and the natural resource base which ensures food security on the planet.
The long term studies on rats clearly [Seralini study] show how GE foods slowly destroy all vital organs and trigger cancers and vital organ failure.
This phenomenon was reported by Dr Irina Ermakova many years before the Seralini study came out but the Russian Academy of Sciences silenced Dr. Ermakova.