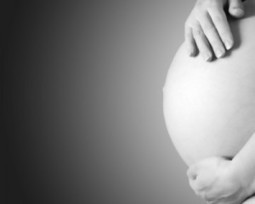 The GMO mass experiment on the public is producing results—terrifying ones.
October 9, 2012 - Wake Up World
We've got to top this back and forth debate and hold the chemical/pesticide corporations accountable for the devasting destruction to both environmental and human health - including the exploding cancer, obesity and diabetes epidemics worldwide as a result of the trillion dollar Big Food processed food cartel, tied to the biotech and chemical cartel, tied to the BigPharma cartel, tied to the BigOil cartel. Have you looked at what they load up in the checkout counter areas lately...what are they pushing onto us in the form of candy, snacks and fast food?
Via
pdjmoo