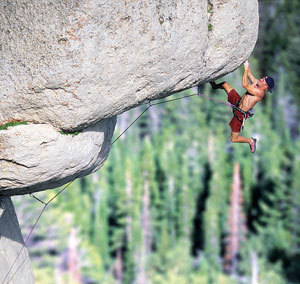 A bit mad, and too bad it only takes into account US towns, but I really like the concept !
Which we could do it for Europe... I may try one day !

"Consider yourself lucky if you live in one of these towns - Thinking of pulling up roots and heading to a town that's blessed with a vast amount of rock? "