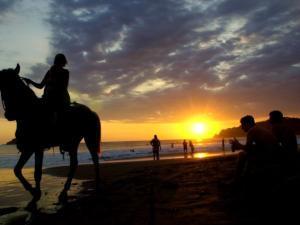 "In a debate between the environment and the economy, the environment seems always doomed to lose. Why?
Because it is assumed that the environment cannot solve pressing social challenges such as employment and poverty alleviation.
But what if it can? In one small country in Central America, the environment has triumphed – not at the expense of the economy – but to its infinite benefit, and that of the 4 million people living there."