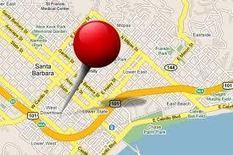 Local Search has been incorporated into the results of Google and Bing for some time now as a method of segmenting search results for users looking for a business based on its location.
The aim of local search is to provide a search user with a selection of businesses near-by without the need to visit many different websites to find the locations or get contact information.
I still find that some business owners have not claimed their listing, and some that have at least put their business on the map have not filled out their profile or business details enough to have a chance against their competitors.
Via
Ashok Ramachandran