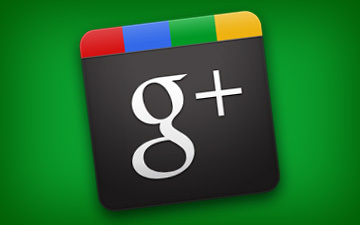 From Mashable:
You will want to bookmark this, it's a great post!
Loving Google+ so far? Looking to get more out of your Plus experience? You'll want to bookmark this pack of tools, reviews and tips.
Google+ hit the news feeds like a strategic and popular ton of bricks. But we haven't stopped there. In addition to breaking news, Mashable has provided how-tos and tools for maximizing your Google+ experience. We've sourced reviews from some of the network's early adopters, and we've also welcomed your input as you navigate one of the most buzzworthy social outlets of the year.
http://mashable.com/2011/07/16/google-plus-resources/
Via
janlgordon