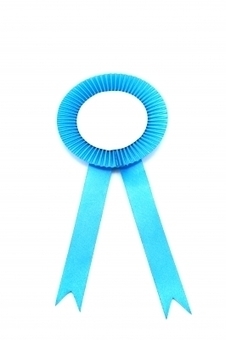 Teachers of the Year Share Factors that Lead to Superior Teacher Leadership
What is needed to cultivate superior classroom instruction and leadership? More than 700 national and state teachers of the year responded to this inquiry.
Results will be available April 30, 2014. That day, GTL Center will release From Good to Great: Exemplary Teachers Share Perspectives on Increasing Teacher Effectiveness Across the Career Continuum.
The report is grounded in an exploratory survey that garners feedback about factors that lead to exemplary teaching. A group of leaders, including teachers and CCSSO, designed the questions. Once finished, administrators asked 755 state and national teachers of the year to participate. A total of 300 educators identified practices that molded their leadership.
Results suggest several experiences and supports create effectiveness:
High quality clinical experience with effective cooperating teachersProfessors with recent K-12 experienceAccess to mentorsAppropriate placements that matched their skill setsFormal ongoing education, opportunities for collaboration and reflection, professional learning opportunities led by individuals with recent K-12 experienceOpportunities for teacher leaders to help with professional growth
This is first large scale study that is premised on the voice of exceptional educators. The report is designed to generate a dialogue on practices that increase effectiveness for all teachers. Included in the product launch is a discussion starter tool for SEA staff and other education leaders.
Stay tuned! Materials will be posted to SCEE when released