Scoop.it!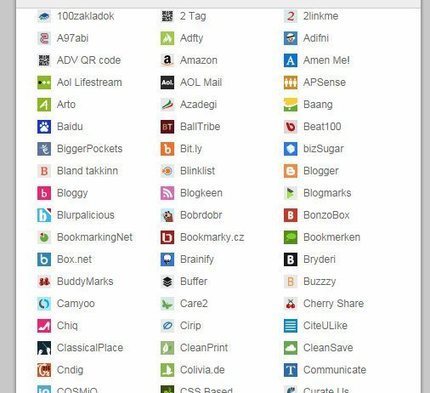 Subject line crafting is even more critical than good copy writing. Here are twelve good reasons, and there are more.
Diane Bjorling's insight:
When creating subject lines on different "places" I have found that what will work with one audience on Twitter will be a total fail somewhere else, so this post by Dave Cottrell, brings out many good points about the best usage of subject lines.
To add to these tips, I would like to mention that with so many people using mobile devises more and more, accessing their email, reading tweets etc, it is very important that you pay attention to crafting your subject line so that it will be seen properly on ALL devices. For example and something I just recently learned is that the IPhone cuts off a subject line at 35 characters ( not words..but Characters!) and if you are using android, they wrap the subject line to the next line.
Dave had mentioned Litmus as one of the tools to use in checking subject lines. It is the only to date that I found, that will check to see how a subject line is seen on all devices, including
DEVICES
Android 2.3 & 4.0
Gmail (Android)
iPhone 5s iOS 7
iPhone 5 iOS 6
iPad (retina) iOS 7
iPad Mini iOS 7
BlackBerry Text & HTML
Windows Phone 8
Although you have to pay to see all the devices, on the free checker, they will show you how an email will look on Blackberry.