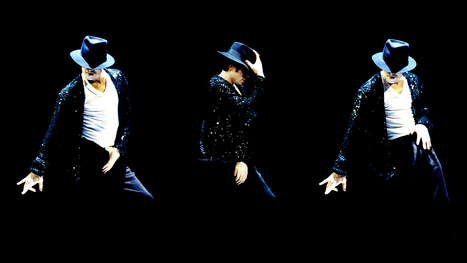 Great learning is almost always one-size-fits-one.
We need to teach children individually, and in a way that doesn't emphasize memorizing the right answer, but more realistically reflects how we learn and succeed in the real world.
But if learning is the issue--and especially learning in an age of information abundance--then we have to unlearn that old model. It is holding us back. No research--none--on how we actually learn a new skill outside the classroom supports the practices we have institutionalized in our schools. We do not learn the vitally important skills we need in the world by all learning the same way, in a lecture model, and then being tested at the end of the course. One-size-fits-all learning really fits no one particularly well. Great learning is almost always one-size-fits-one.
we send our kids off to school for 16 years on an educational model devised on the idea that you put them all in a room, talk at them, and then test them at the end by a standardized series of "best answer" questions that weren't even written by the person who tested them. There's a mismatch between content and the challenge, the score at the end and the exploratory, expansive, "search and find" world of learning that exists online or in the world of real-life employment where one is constantly tested and then needs to experiment to find the best methods, partners, and new skills to meet the challenge.