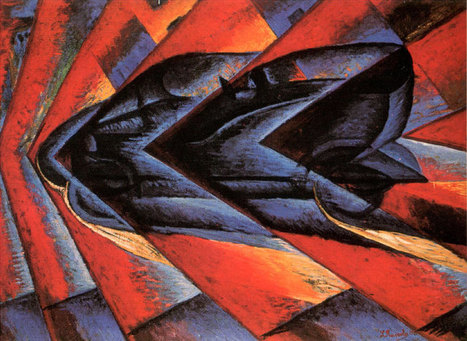 Want to wreck the atmosphere of a friendly dinner? Speak "industrial
quality". Explain how compliance, deviation tracking and process books are
important. It's only minutes before the first guest starts yawning and
stretching. Yet, I'm moving to Quality, and I'm thrilled. It's an
overwhelming challenge. How to transform an old industrial culture, with
Quality as a catalyst for change? How to engage employees into making
quality products? How to make Quality exciting?