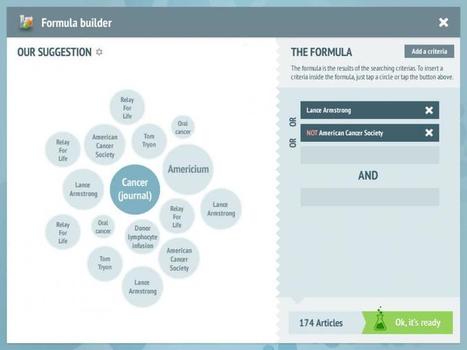 Faveeo is a Social Discovery and Curation tool that is currently developed for research centers, companies, communication agencies and any team-based organisation that need to streamline their information discovery processes.
Faveo is a collaborative discovery, filtering and recommendation system that helps users and companies find quality information and articles quickly and easily.
Key features
- Smart recommendation system, that adapts itself to the user's and the team's feedback, in order to always provide better content;
- Network assistant that identifies interesting accounts on the Twittersphere according to your interests and informational needs;
- Content engine that acquires relevant content from anywhere on the web and on the social networks, not only from the accounts or sources the users are already following.
Key benefits are :
- Facilitate social networking by recommended relevant users outside of your current network;
- Enhance information discovery by pushing relevant articles as soon as they appear on the web;
- Streamline information sharing between team members thanks our social curation system.
Via
Therese Torris