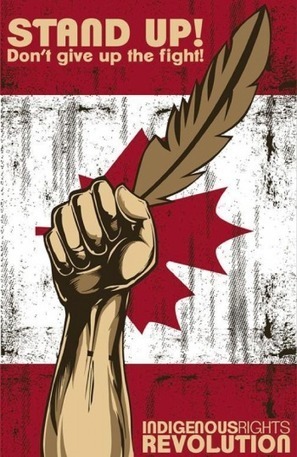 I encourage all non-Indigenous people to:
-Know the history and the stories of elders of what has happened on this territory.
-Place decolonization at the centre of all progressive/social justice organizing you do.
-Read and understand the Indian Act and how this racist piece of legislation is used today.
-Don't be afraid to make mistakes. Be humble. Walk softly. Be kind. Be bold.
-Nora Loreto