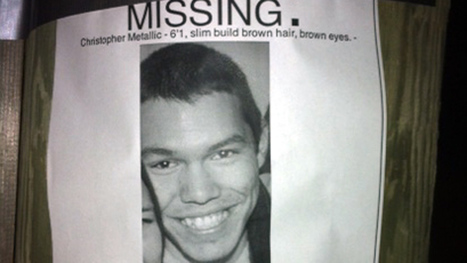 "Christopher Metallic, 20, was last seen in Sackville early Sunday morning, following a party.
Metallic is described as being aboriginal, six feet tall, 180 pounds, with short dark hair and glasses.
He was last seen wearing a shiny bright blue sweater, jeans and possibly flip flops.
Anyone with information is asked to call RCMP 1-888-506-7267 (RCMP)."