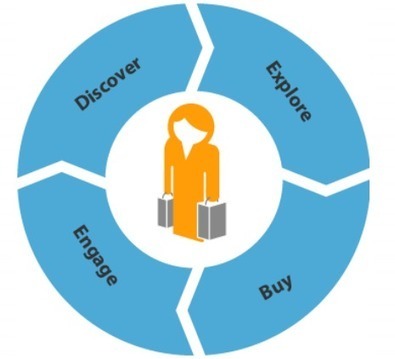 Forget the funnel. Take that outmoded sales model and hide it in the back of the drawer. These days, marketing to consumers is a fundamentally different process. A recent webinar, Marketing Performance Accountability – evolving from campaign to customer-centric perspectives, sheds light on a new paradigm that forward thinking marketers are adopting.
Customers have changed, and are now far more in control. "It's very chaotic," said Cory Munchbach, an analyst at Forrester Research. "Consumers have so much control over the information they consume. It's an intentional chaos."
The path from prospect to buyer has morphed into a nonlinear process. Customers are outrunning traditional marketing campaigns, according to Munchbach. "Their needs arise without being prompted by traditional campaigns."...
Via
Jeff Domansky