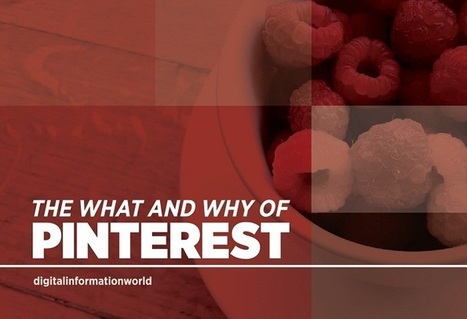 If you plan to start a lifestyle business because you are more interested in exploring and celebrating your personal passions than you are in chasing investors, then you should already be well aware of the value and impact that social media marketing can have on your bottom line.
There are a number of social media sites that stand ready to help you gain exposure, interest, and eventually, more business. But, not every type of business needs to set up shop on every social media site.
For example, if yours will be a business that relies on a lot of visuals, such as an art gallery owner or home decorator, then you will want to invest some time in setting up a social media account on Pinterest....
Via
Jeff Domansky