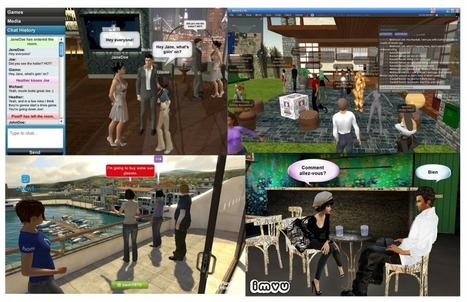 This post delves into Social Virtual Reality, one of the three main growth areas of VW3.0.
Let's start with a (very simple) definition: Social Virtual Reality is a virtual environment designed specifically for multi-user social interactions using virtual reality headsets.
In a literal sense, this is the 'chat room' concept that we all understand, only now actually allowing the user to be 'in' the room.