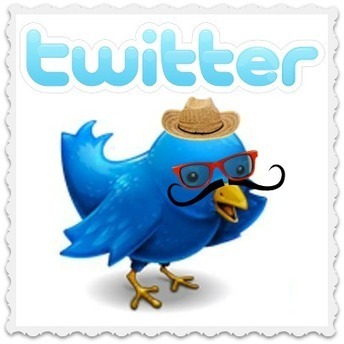 3. Twitter as Curator and Editor
This one has potentially the biggest impact, and the most likelihood to create ire and angst. Taking a page directly out of Facebook's EdgeRank instruction manual, Twitter will designate tweets as "low" "medium" and "high" value, labels that will impact their exposure across the platform. And in a less than shocking twist, rumors abound that Twitter will enable advertisers to purchase "high" categorization.
Of course, not everyone who follows you on Twitter sees all your tweets, and they never have. But historically, that's because Twitter users sip from the waterfall of information rather than scroll down forever to make sure they didn't miss your treasured bon mot. Not all of your followers see each tweet because not all of your followers are on Twitter when you tweet (this has given rise to tools like Buffer (#investor) that help you optimize when to tweet).
But now, Twitter is taking the yoke and ensuring that not all of your followers will see your tweets ALGORITHMICALLY. This is going to dramatically increase costs for brands using Twitter as a major part of their social marketing program, as paying Twitter to increase distribution will join paying Facebook to increase distribution as teeth-gritting must-dos.