Scoop.it!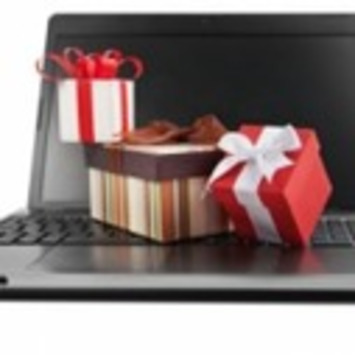 Holiday season shopping officially kicks off this week with Black Friday and Cyber Monday. Historically around...
Deanna Dahlsad's insight:
The best thing about this night-before-the-holiday article is that it is short. That should have been on the list. Because during the holiday season we don't have the same amount of time to read. This time of year, I always advise shorter posts, published with greater frequency, for my clients who are pushing holiday merch. Shorter posts have a better chance of getting read -- so long as they get to the point quickly. And more frequent posts means that your great content doesn't get buried at the bottom of timelines and readers.
Other comments:
I disagree with the first point as a "never"; your approach depends entirely on your product/service, your audience, and the platform you are using.
Points 2 & 3 are ships that already sailed for this season.
The statement about the 36% of U.S. consumers say is a bit misleading... Even when you read the Adobe Digital Index article (under the "With social, it's all about the pur­chas­ing journey" heading) it's far more complicated than that; see points 2 & 3.