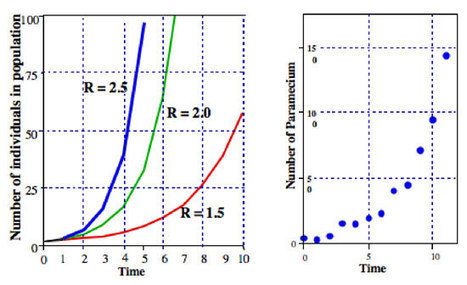 The Nature Education Knowledge Project is written by professors from universities all over the world.
This article on How Populations Grow is written at a sophisticated level. It might be too difficult even for "Extends" students in 7th grade; please skim before assigning this.
S.07.PS.02a Describe how living things interact with each other and their environments.
S.07.PS.02b Identify the factors in the environment that influence life.