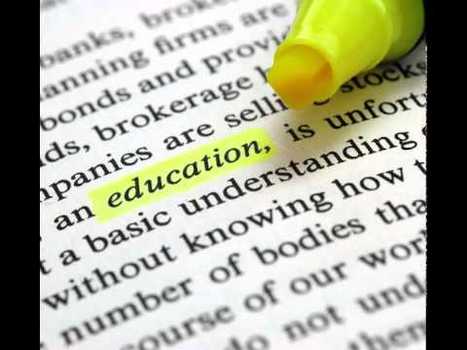 Learn how to create English Langauge Lesson plans using todays news in only a few minutes.
Reviewed by Ian Butler:
LingleOnline is an innovative technology service for English language teachers and learners. Lingle uses current international news to dynamically create English learning materials. Teachers choose suitable articles based on keyword(s), level, topic, publication and/or linguistic feature. Then quickly create, edit and publish lessons. Teachers can assign activities and track progress. Contact: Ian Butler
30 day free trial....