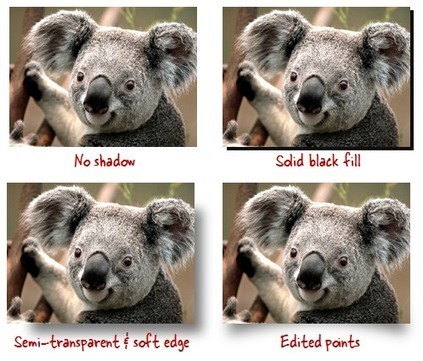 If you're building elearning courses, then you should expect to have a graphics editing program as part of your tool chest. In a previous post I mentioned a few free (or low cost) graphic editors if you don't already have one.
There's a difference between having a graphics application and being a professional graphics artist. Many of us work alone and have to do our own graphics. I find that what I do for graphics doesn't require overly sophisticated skills.
While we may be using different tools, there are some simple graphics editing we should all be able to do. Let's review a few of the common image editing tasks.
Read more...