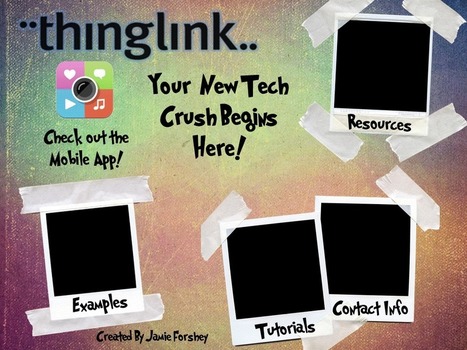 It's that time of year again—the beginning of August—which can only mean one thing for this Geeky Girl and her like-minded cohorts in crime: Time to love me some Techapalooza!
Well, day one of the fourth annual event is officially in the books and just as anticipated, California University of Pennsylvania was transformed into one edu-happening place! With topics such as Evernote, Weebly, Computer Programming, Webquesting and Infographics, how could an educator go wrong! Of course, a tech extravaganza wouldn't be complete without a session promoting the use of the ultimate teaching and learning edtech tool… Yep, you guessed it—Thinglink!
So, how does one teach others about the awesomeness of this "cool tool"? Um, with a Thinglink, naturally! Check out it out below. Just hover over the image to reveal a variety of examples, resources and tutorials. Yep, you've just hit the Thinglink jackpot!