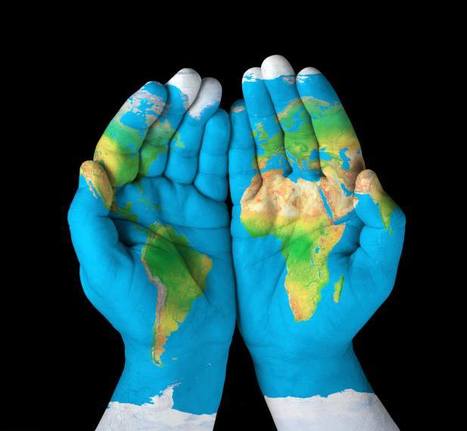 The standards are designed to be "relevant to the real world" — so what does that mean anymore, especially when your "real world" seems completely ignored by the global economy, as is often the case for rural communities?
We've all read the bumper sticker: "Think Globally, Act Locally." Perhaps this should be our rallying cry for globalized, or rather glocalized, education?
We can develop students' critical-literacy skills, connecting learning first to a student's sense of place then using the immediacy of home to connect to more global issues.