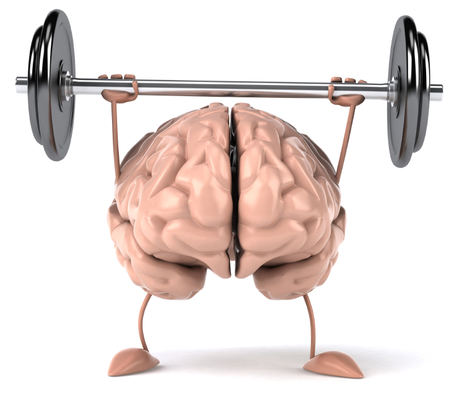 "The most consistent and least controversial finding in the literature is that working memory training programs produce reliable short-term improvements in both verbal and visuospatial working memory skills.
On average, the effect sizes range from moderate to large, although the long-term sustainability of these effects is much more ambiguous. These effects are called near transfer effects, because they don't transfer very far beyond the trained domain of cognitive functioning.
What are far more controversial (and far more interesting) are far transfer effects. One particular class of far transfer effects that cognitive psychologists are particularly interested in are those that show increases in fluid intelligence: the deliberate but flexible control of attention to solve novel "on the spot" problems that cannot be perfomed by relying exclusively on previously learned habits, schemas, and scripts."
Via
Howard Rheingold