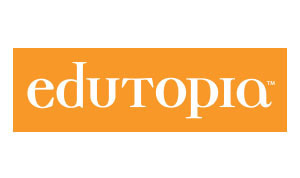 I give presentations to educators at every level, all around the world. All of the teachers are earnestly trying to adapt their educational system to the twenty-first century.
During my talks, however, I typically look out at oceans of white hair. Never -- I can't even say rarely -- is a kid in sight or invited to the party.
It is a measure of the malaise of our educational system that these old folk -- smart and experienced as they may be -- think they can, by themselves and without the input of the people they're trying to teach, design the future of education.