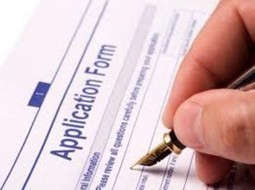 Believe it or not, a poor statement of purpose can sometimes disqualify graduate school applicants. Here's why.
When grad schools ask for a statement of purpose, they want to know why you want to study there, why the program is right for you, and why you're a good match for the school. Failing at this task could show you're not a fit for the program. But it's a very easy mistake to avoid.
Here are five tips for writing a statement of purpose for grad school.