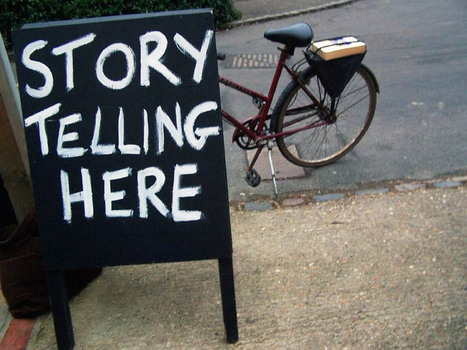 That "school," as it is, could be improved isn't a new argument.

How to make those improvements to revise our "systems" of learning in light of modern technology access and cultural patterns is why organizations like TeachThought, Edutopia, and so many others exist.
With so many talented teachers working so hard to implement so many "research-based" and exorbitantly-funded initiatives, how is it that the the problems, like quicksand, only seems to deepen every time we move?