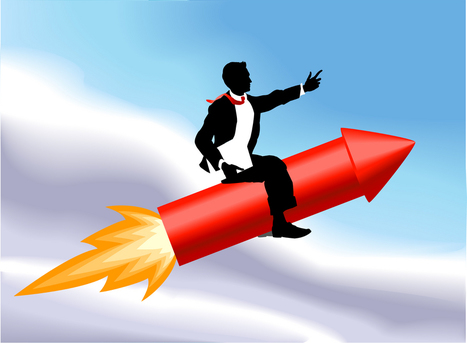 One of the dirty little secrets of HR – Human Resources as a professional practice – is that it's not always about the people and humanizing brands. Not really, anyway....
Don't be the person who chooses to be short-sighted.
Use these five inter-related ideas to bring innovation and speed back to HR:
1) Stop counting things – hours, days, degrees, recommendations – just start talking to people...
2) Listen...
3) Be silent...
4) Observe non-verbal signs...
5) Don't be a friend. Be a leader...
Post Image: http://bit.ly/1ainQgZ
Via
Mhd.Shadi Khudr