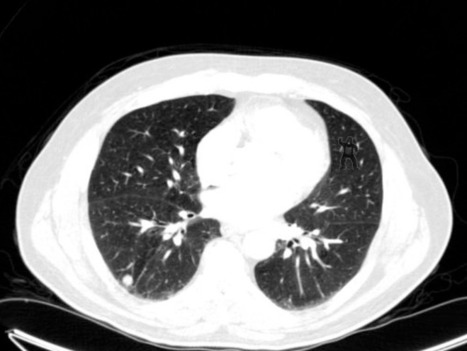 Researchers added a dancing, waving gorilla to a standard CT scan of the lungs. Most radiologists totally missed it.
Most radiologists, however, did not see him. When asked "Did you see a gorilla on the final trial?" 20 of the 24 radiologists tested said they did not. It wasn't for lack of looking.
As the researchers write, in a forthcoming paper in Psychological Science, "eye-tracking revealed that, of the 20 radiologists who did not report the gorilla, 12 looked directly at the gorilla's location when it was visible."