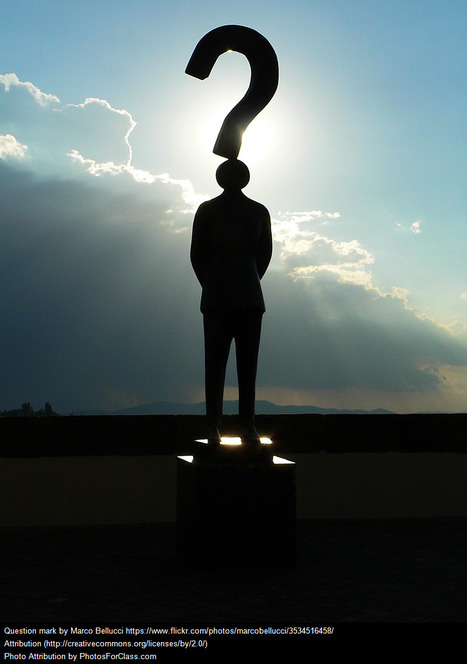 ...the good news: Our government edtech officials are convinced that librarians should play a role in curating the burgeoning number of open educational resources (they gave us several shout-outs and ensured we were there). We made an impact.
But it was clear to our little group, that to the larger majority of the participants, we were not even on the OER radar.
Some OER background:

Launched in October, GoOpen is a U.S. Department of Education campaign founded with the belief that educational opportunities should be available to all learners. Creating an open education ecosystem involves making learning materials, data, and educational opportunities available without restrictions imposed by copyright laws, access barriers, or exclusive proprietary systems that lack interoperability and limit the free exchange of information.
Via
Gordon Dahlby