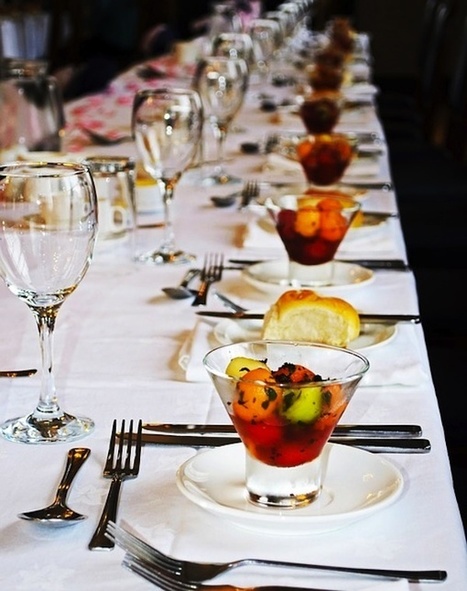 ...This is not unlike your content marketing plan – combining the right elements to serve the right solution at the right time (à la Google's "zero moment of truth").
In short, brands are in charge of creating a digital banquet that will delight their target audience.
To do that, you need the chef – the digital marketer, to orchestrate the main dish, the content, served up with "SEO sauce," a combination of art and technique.Let's explore these ideas more....
Via
Jeff Domansky