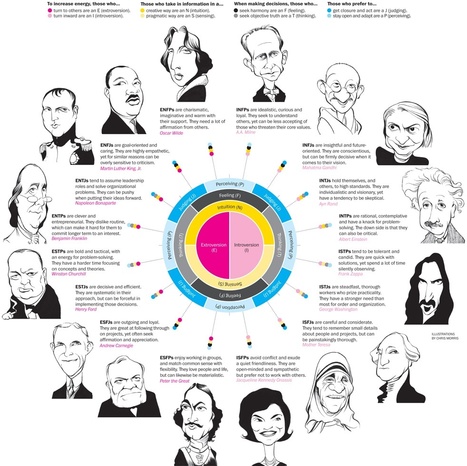 Organizations administer the MBTI assessment to employees in one of two ways. They either pay for someone in their human-resources department to become certified, then pay the materials costs each time employees take the test. Or, they contract with certified, independent training consultants or leadership coaches.

Last year 2,500 Americans became certified to administer the Myers-Briggs.

They are part of a corporate-training industry that nets more than $50 billion annually. And for independent consultants in this field, paying to get your MBTI certification has become almost a base-line cost, a badge that companies all but require before contracting with you — even for work outside of Myers-Briggs testing. Tens of thousands of coaches and consultants hold that badge.