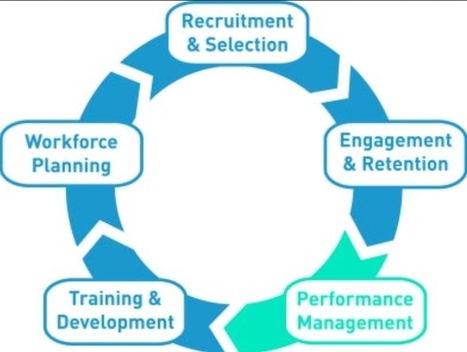 Is there any organizational practice more broken than performance management? In a large survey conducted by WorldatWork, 58% of organizations rated their performance management systems as "C Grade or below." That gets a giggle. The performance management process itself gets subjected to its own methods of setting criteria and rating performance against them – and fails.

Paradigm shift. What used to work no longer does. Managers need to:

1) be real – communicate openly and often.
2) set stretch goals and inspire individuals to work to their potential.
3) get out of the way – trust their teams and empower employees with accountability.