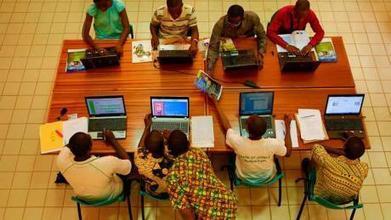 On every continent, innovators are rethinking how we organise 'learning for work' in fast-changing conditions. What is emerging is a profound understanding that this is not separate to other goals for academic learning – the transmission of culture for example – but they are all part of a seamless, mutually reinforcing whole.

The curious separation of academic and vocational pathways has been deeply detrimental, contributing to the problems inherent within education systems worldwide. Innovators working within the space of learning for work are modelling teaching and learning that has implications across all education policy and practice.

The new 2012 WISE book "Learning a living: radical innovation in education for work" sets out a picture of how these brilliant innovators, around the globe, are transforming the way we learn to support ourselves on this planet. The book is about a fundamental disconnect and dysfunction between the worlds of work and education. But fundamentally it is about hope, success and human creativity.