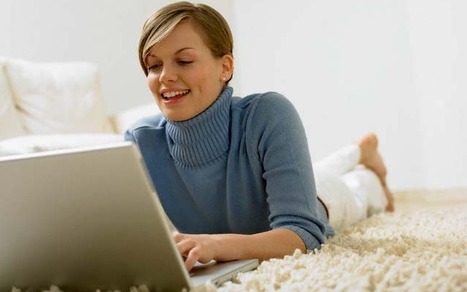 Did you know that Ada Lovelace, a computer scientist from England, is considered to be the first computer programmer? With her code-like language, she created a model for Charles Babbage's analytical engine in the mid-1800s.

Nearly two centuries later, there are some very impressive women working in technology, such as Yahoo CEO Marissa Mayer and Facebook COO Sheryl Sandberg. However, women still only make up just 25% of the workforce in STEM — that is, science, technology, engineering and mathematics — careers.
This infographic takes a look at some of the brilliant ladies whose contributions to the STEM fields are an inspiration to all women — and men.