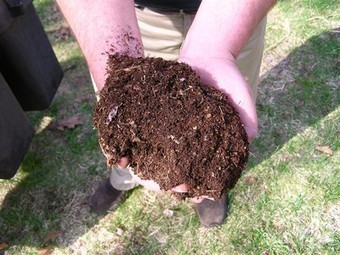 Follow these simple rules for composting success.
It's International Compost Awareness Week and a perfect opportunity to "Give Back to the Earth" in the form of rich, healthy compost that will nourish it and your garden.
Finished compost is a free soil amendment and fertilizer for the garden. It is mild and won't burn plants like chemical fertilizers. By adding compost you'll improve the overall texture of your soil enabling it to retain and drain water better.