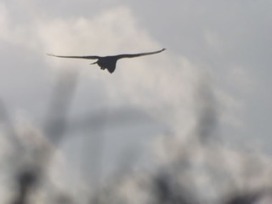 This website tells you everything you need to know about birds that live here in the United Kingdom and other migrant birds that visit us throughout the four seasons.

All in one place, you can read up on the birds of Britain, as well as view stunning photographs of them and other wildlife on my gallery page.

From April to June, view the live updates of the next box, where Blue Tits nest and breed their young each year.

Browse through my regularly updated bird sightings, as well as those submitted by other keen birdwatchers.

As well as all this, there's plenty of information, for both you and the kids, on how to attract birds and wildlife to your gardening, including which feeders and food to put out for different birds, to making bird cakes and other great things to create!