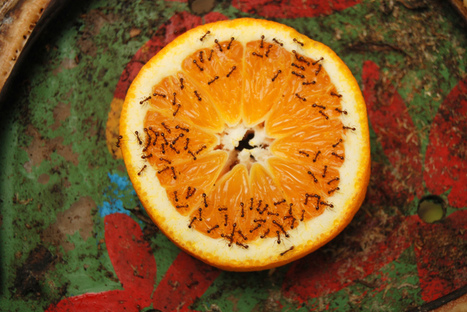 You'd be hard pressed to find many people who hold ants in high regard. That might be due to their destructive behaviour towards lawns, their ability to infest your house in no time at all, or a willingness to provide you with a nasty formic-acid-filled bite if you inadvertently step on their nest.
But before we write off ants completely, we should give some consideration to the invaluable work they do for biodiversity.
Several studies in recent years – including this one, this one and, most importantly, this one from 2009 – show ants play a key role in seed dispersal for around 11,000 flowering plant species worldwide.