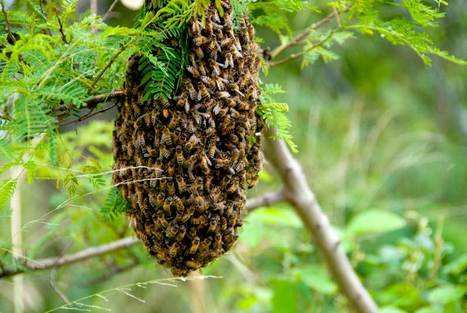 What we are now doing.
Based on the expert findings, Defra has concluded that:
It is appropriate to update the process for assessing the risks of pesticides to bees in the light of scientific developments – including the latest research. This should include the development of a new risk assessment for bumble bees and solitary bees, alongside an updated risk assessment for honey bees. This work is being taken forward in Europe and UK experts are actively involved. The aim is to complete this highly complex task by the end of 2012.
Further research will be carried out to fill gaps in our knowledge, including the questions raised about the relevance of the recent studies to field conditions. The Government has already put new research in place to explore further the impacts of neonicotinoids on bumble bees in field conditions and to understand what levels of pesticide residues and disease in honey bees are normal. This work is due to finish in Spring 2013.