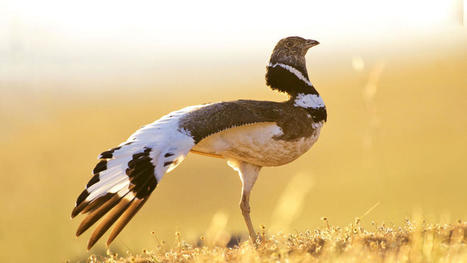 Over the past two decades, nearly 64.5 million birds have disappeared in Spain due to rapid loss of habitat, SEO/BirdLife Spain reports.
The findings, published earlier this month, were based off data collected by more than 1,000 citizen scientists from SACRE, the Spanish chapter of the European Breeding Bird Survey, between 1996 and 2015. The volunteers visited a local spot twice every spring and logged all the birds they saw and heard. In total, observations were inputted from 20,000 stations, Juan Carlos del Moral, research and monitoring coordinator at SEO/BirdLife Spain, says.
Farmland birds posted the biggest losses, but city birds didn't come away unscathed either. Between 1998 and 2005, common rural birds declined by 23 percent, while common urban birds diminished by 18 percent.