"Content curation will help to establish oneself as aknowledgeable resource who adds value to a topic or community."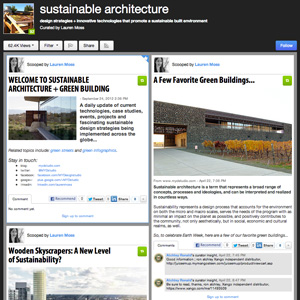 Seth Dixon, College Professor
"Seriously, more people know me from Scoop.it than all my research published in academic journals."
Brian Yanish, Marketing Consultant
"Over the past years I've tested different content curation sites and found Scoop.it to be the leader in both innovation and traffic building potential."